Great product and service. Saw great results the first year. On year 2 and after first treatment grass is looking amazing! Really happy I don't have to store lawn chemicals anymore.

It took a few years but I now have one of the best looking lawns in the neighborhood.

I have used Pro Lawn plus for over 8 years now at two different homes. Have had only one issue over 8 years, it was quickly and professionally resolved. The main office and the tech are always willing to answer questions. Highly recommend them.

Great service. I have been a long time customer.

I have used the services of Pro Lawn Plus for many years, and my neighbors tell me my lawn looks like a carpet.

I have used this company for more than fifteen years. Always have had the most beautiful lawn in the neighborhood. I stopped for two years due to illness and my lawn did not look the same. Have had them back for a few years and my lawn is coming back. Have recommended to many people and everyone loves them. Owner is very nice and very hands on! Highly recommend.

Excellent service year round. Highly recommended!

I have been using Pro Lawn Plus for 25 years and have a beautiful lawn as a result. The owner has not changed, and he has exceptional knowledge of grass, lawns and plant life, , having majored in Agronomy at University of MD. Also, he has excellent employees who are knowledgeable, professional and responsive

They aren't the cheapest but you get what you pay for. All techs are very experienced and management is quick to address any concerns. Highly recommend!

ProLawn has done a great job managing my lawn care. Thank you for always being a great partner.

Great company!!! It is always a pleasure to deal with the office staff - they are very friendly and helpful. The lawn technicians are very knowledgeable and prompt.I highly recommend Pro Lawn Plus - I have no complaints after 5 years of excellent service to my yard.

Good service and deliver on product.

They are always working to keep my lawn in it's best shape and look. My lawn has about 10 different grass type and probably that many kinds of weeds. They are always on top of the treatment needed and applying it. They always take my calls and answer my questions. My yard has it's on systems grass, weeds ( not a lot now) and many oak trees that create their own problems (especially shade). I have been with them many years and their fees and work are outstanding.

Pro Lawn does a great job. We've used them for years. They're always professional and call the day before coming so we can be sure our dog is inside. Our lawn looks great!

Good individualized service. They were responsive to my concerns about having a new puppy who likes to eat grass. They always call first re appt and keep their appts. Overall, my lawn looks much better over the years I've used PLP.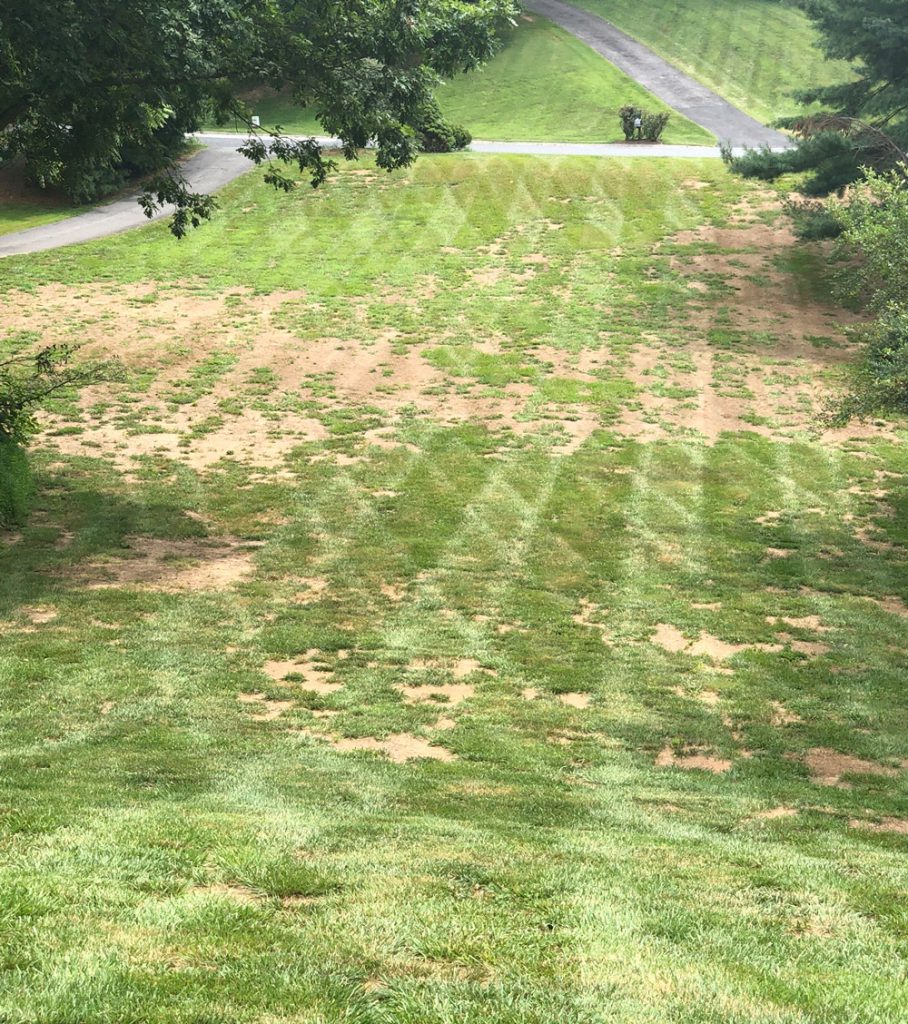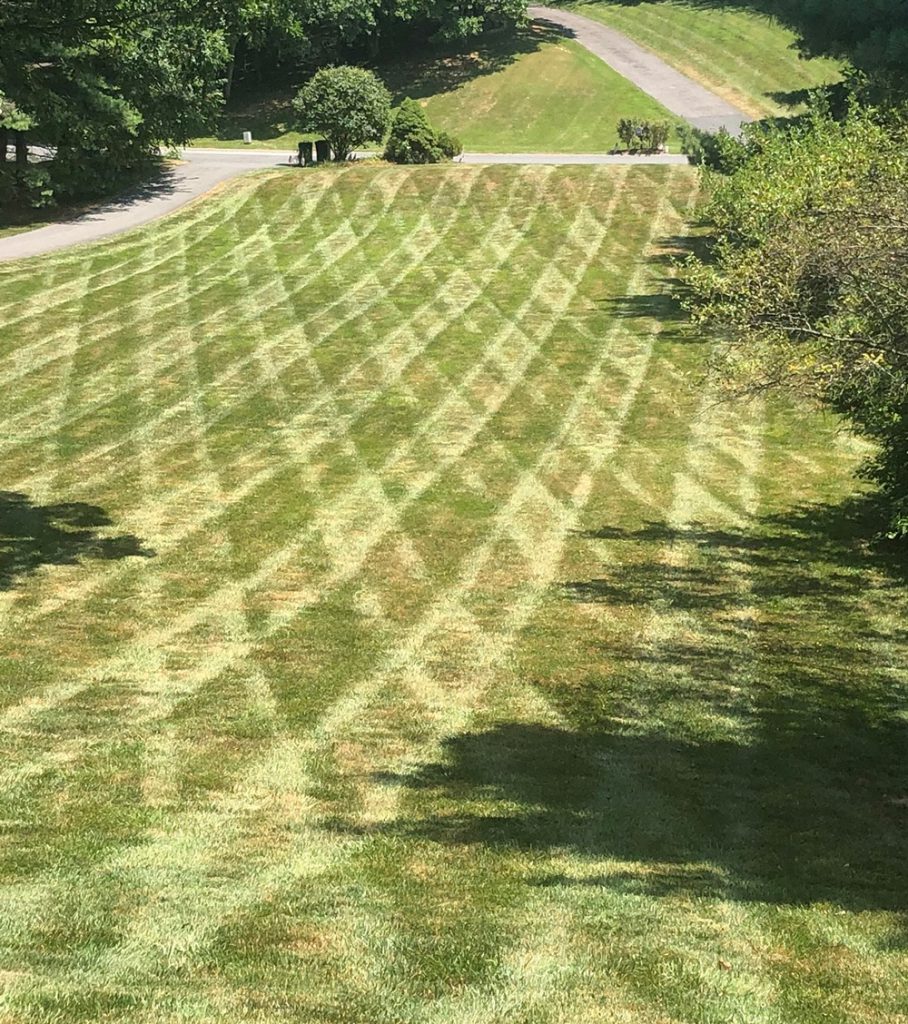 ProLawnPlus Results
Here's a side-by-side comparison showing real ProLawnPlus treatment results for common problems.
Problems:
Weeds
Lawn Disease
Bare Spots
Solutions:
Five Step Treatment
Seeding & Aeration
Fungicide Program
What are you waiting for?
Reach out now so we can help you.
To request a FREE LAWN ANALYSIS, please fill out the form below and we will be out to leave a formal estimate in 1-2 days, no one needs to be home for the estimate. If you enter the size of your lawn, you will see an "instant estimate" for the Average Price Per Treatment (tip: A 40′ x 40′ lawn is 1,600 square feet.  A 100′ x 100′ lawn is 10,000 square feet.)  If you do not know your lawn's size or would like a custom estimate, please just provide us with any information you can.