The lawn service is good and the people are very nice to deal with, especially Cory Dickinson.

We have been using Pro Lawn Plus for over 25 years, and our lawn has consistently looked fantastic over this time period. The reason is that the company is guided by an owner who has a degree in agronomy and can diagnose and have treated anything that can go wrong with your lawn. He also happens to be a really nice guy.

I've had a great experience with pro lawn plus to treat my lawn. I have a dog and they have been super accommodating about ensuring to use the right products not to harm him. The grass looks great and I can't thank them for enough for doing a solid job keeping my lawn green and weed free!

Doing a great job on my yard so far. Going on year 2.

Great company!!! It is always a pleasure to deal with the office staff - they are very friendly and helpful. The lawn technicians are very knowledgeable and prompt.I highly recommend Pro Lawn Plus - I have no complaints after 5 years of excellent service to my yard.

All staff and tech members are friendly and professional. I have asked for notification when the tech is on the way so I can make sure our dog is in the house. That request has been honored on every service visit. The quality of the service is outstanding. The Company that mows our lawn has asked who maintains the lawn so that they can make referrals. Our lawn is the best looking lawn in our neighborhood.

Pro Lawn does a great job. We've used them for years. They're always professional and call the day before coming so we can be sure our dog is inside. Our lawn looks great!

I tried to do the lawn weed control on my own after I retired. My efforts were not as successful as when Pro Lawn had been doing their lawn service.I decided to bring them back and have been please since doing so.The gentleman who reviewed my property did not criticize my efforts.After each treatment the technician leave a report on what he did and an evaluation of the lawn's state.I am pleased.

This company is reliable and does what they say they will do without much involvement from me. Exactly what I needed!

ProLawn has done a great job managing my lawn care. Thank you for always being a great partner.

We have been using ProLawn for at least 5 years now. Always call to advise they are coming and usually same person comes so they know the lawn. Actually take time to speak to you about lawn if you are home. Receive an email with what they did and their findings after each visit. Very happy with them and I think I have the best lawn in the neighborhood.

Great product and service. Saw great results the first year. On year 2 and after first treatment grass is looking amazing! Really happy I don't have to store lawn chemicals anymore.

Good individualized service. They were responsive to my concerns about having a new puppy who likes to eat grass. They always call first re appt and keep their appts. Overall, my lawn looks much better over the years I've used PLP.

We have used Pro Lawn Plus for almost 30 years, and our lawn has consistently looked fabulous. One reason is that the owner majored in Agronomy at the University of Maryland and has encyclopedic knowledge of plant life including anything that helps or can hurt a lawn. In addition, the staff is well trained and responsive. I do not often give a five star review but this is one business that deserves it.

The team at Pro Lawn are extremely professional. Been using for close to 20 years, highly recommend.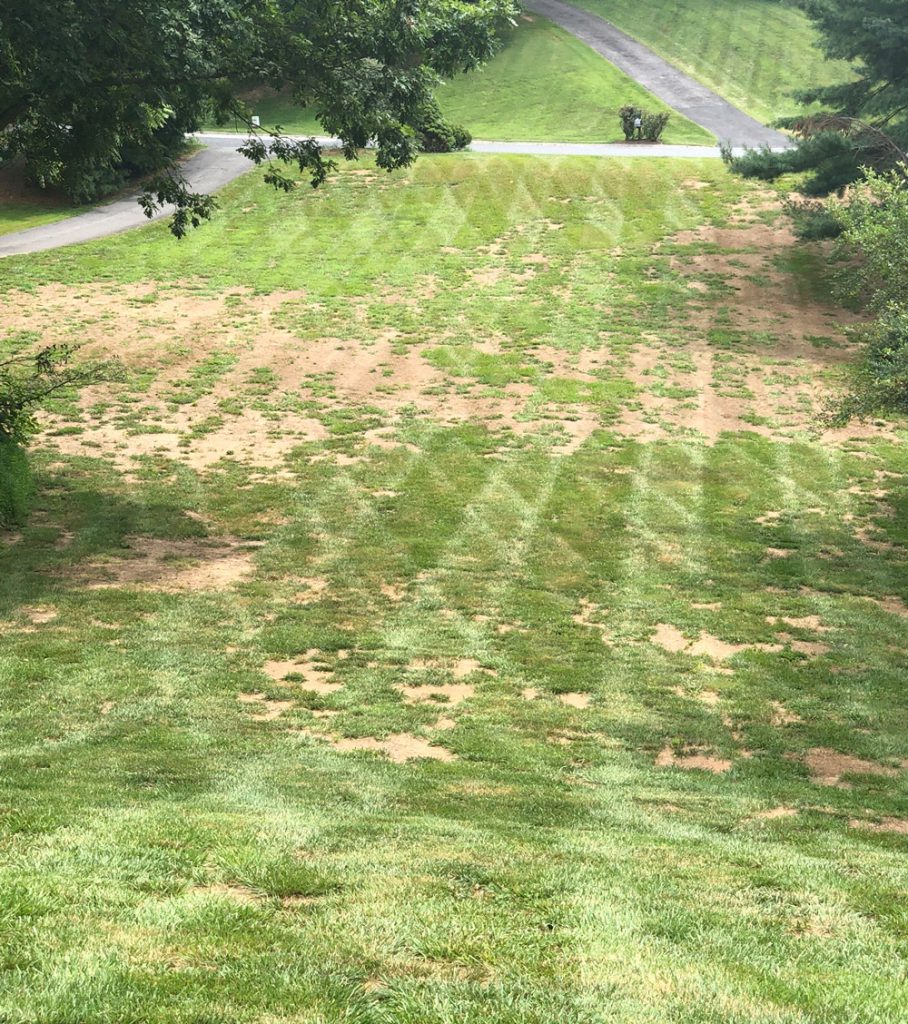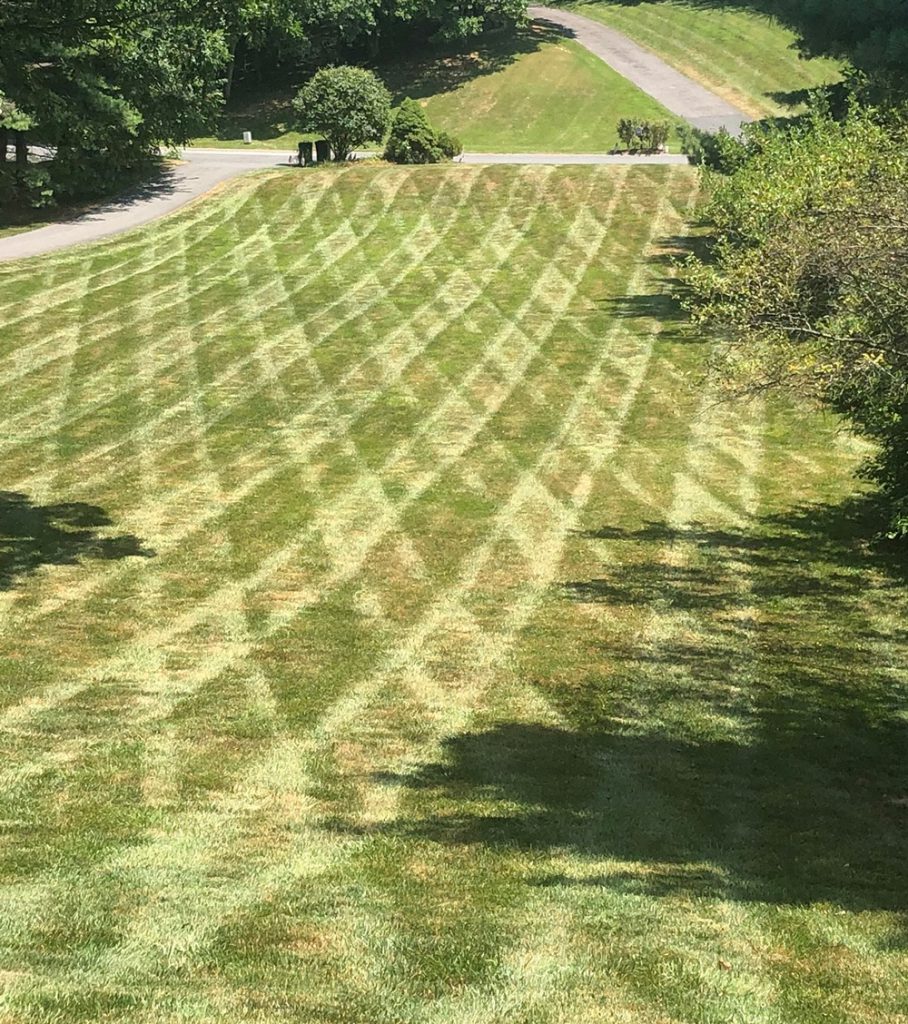 ProLawnPlus Results
Here's a side-by-side comparison showing real ProLawnPlus treatment results for common problems.
Problems:
Weeds
Lawn Disease
Bare Spots
Solutions:
Five Step Treatment
Seeding & Aeration
Fungicide Program
What are you waiting for?
Reach out now so we can help you.
To request a FREE LAWN ANALYSIS, please fill out the form below and we will be out to leave a formal estimate in 1-2 days, no one needs to be home for the estimate. If you enter the size of your lawn, you will see an "instant estimate" for the Average Price Per Treatment (tip: A 40′ x 40′ lawn is 1,600 square feet.  A 100′ x 100′ lawn is 10,000 square feet.)  If you do not know your lawn's size or would like a custom estimate, please just provide us with any information you can.