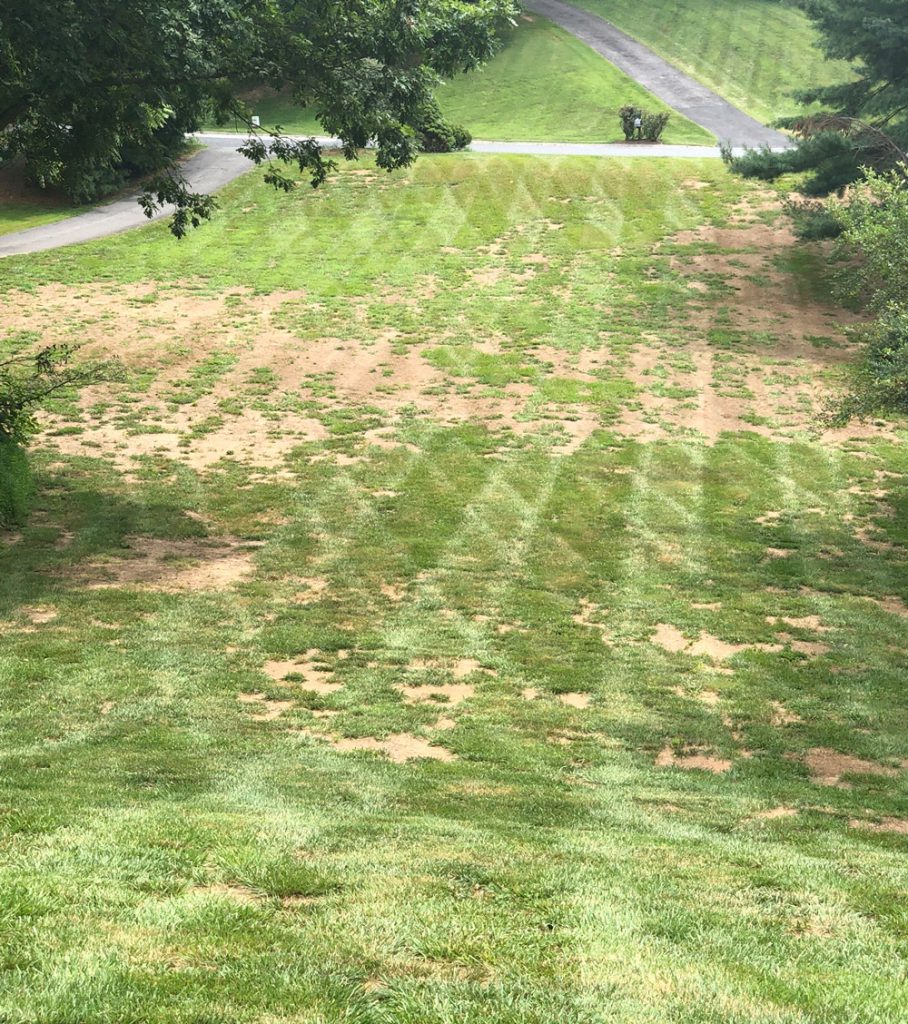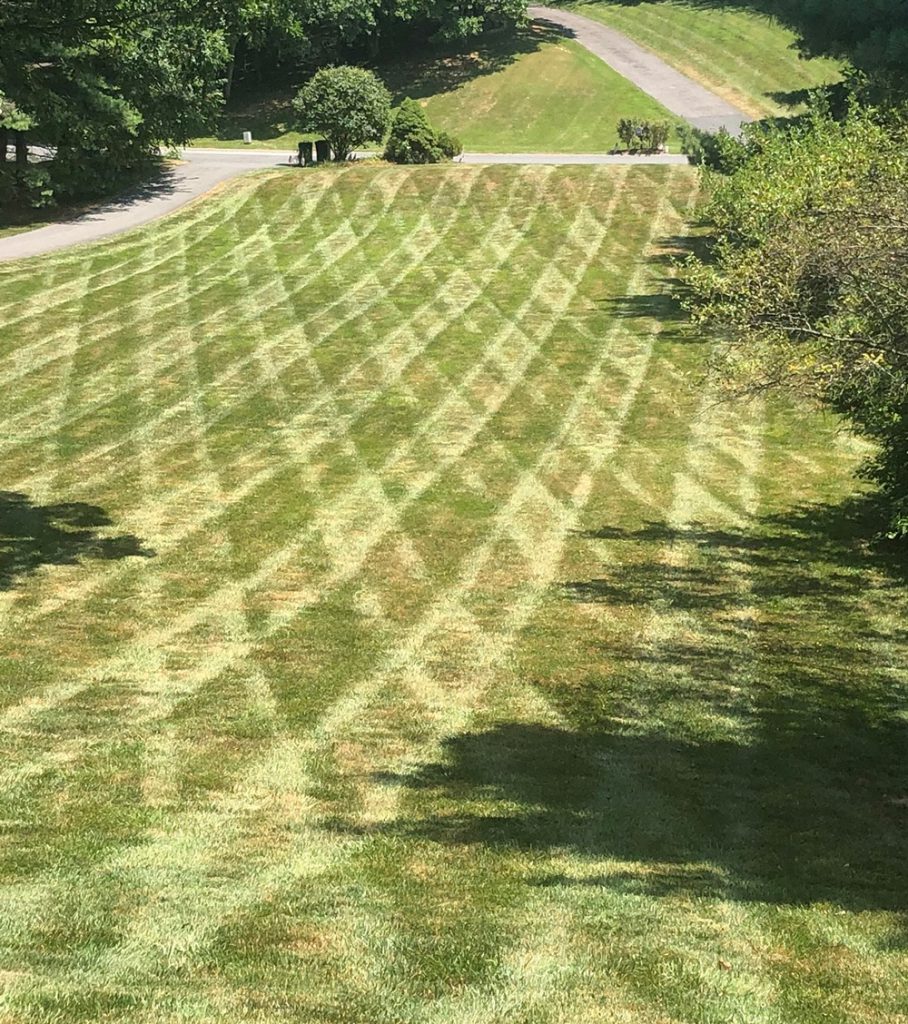 ProLawnPlus Results
Here's a side-by-side comparison showing real ProLawnPlus treatment results for common problems.
Problems:
Weeds
Lawn Disease
Bare Spots
Solutions:
Five Step Treatment
Seeding & Aeration
Fungicide Program
What are you waiting for?
Reach out now so we can help you.
To request a FREE LAWN ANALYSIS, please fill out the form below and we will be out to leave a formal estimate in 1-2 days, no one needs to be home for the estimate. If you enter the size of your lawn, you will see an "instant estimate" for the Average Price Per Treatment (tip: A 40′ x 40′ lawn is 1,600 square feet.  A 100′ x 100′ lawn is 10,000 square feet.)  If you do not know your lawn's size or would like a custom estimate, please just provide us with any information you can.