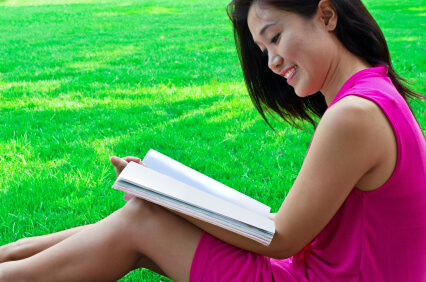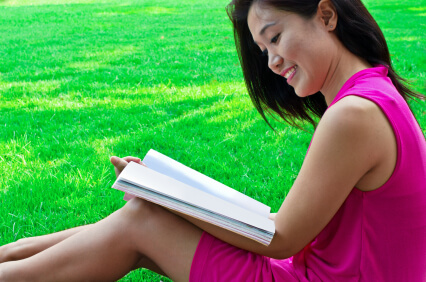 It's that time of year again, time to start thinking about fertilizing your lawn and dealing with the chores that go with it. Maybe this is the year you let a professional handle the headache but who do you choose? The Maryland Department of Agriculture has a great brochure with questions you should ask before deciding on a lawn care service. ProLawnPlus meets these standards and I'd like to highlight a few reasons why we should be your lawn care service provider.
First, we are a local company, not a branch of a national chain. We have been in business since 1978 and have built strong ties within the community. We are based in Baltimore and service Northern Baltimore City, Baltimore County, Howard County, Harford County and portions of Carroll County. So we know the area and understand the specific local conditions, which help us to determine the best approach to improve your lawn. We have a highly trained and experienced staff, both in the field and in the office. After contacting my staff you will know you're doing business with lawn professionals who do their best to achieve results that we will both be proud of.
We also pride ourselves on being environmentally conscious. I work closely with local lawmakers and University of Maryland officials to keep up-to-date on all local environmental concerns, including the new Maryland regulations on fertilizer application. Our equipment also allows us to spot spray for weeds, lowering the environmental impact of our treatments. We also offer an organic, no pesticides programs and all-natural organic root sprays.
I'm so confident in our service that I am offering a no-risk, 3-month, money-back guarantee your lawn will look better or your money back. Fill out our short contact form and a sales associate will come out to your property and provide you with a free, no-obligation written estimate. You don't even need to be home at the time of our survey. Choose ProLawnPlus and you know that you are choosing the right lawn care service.